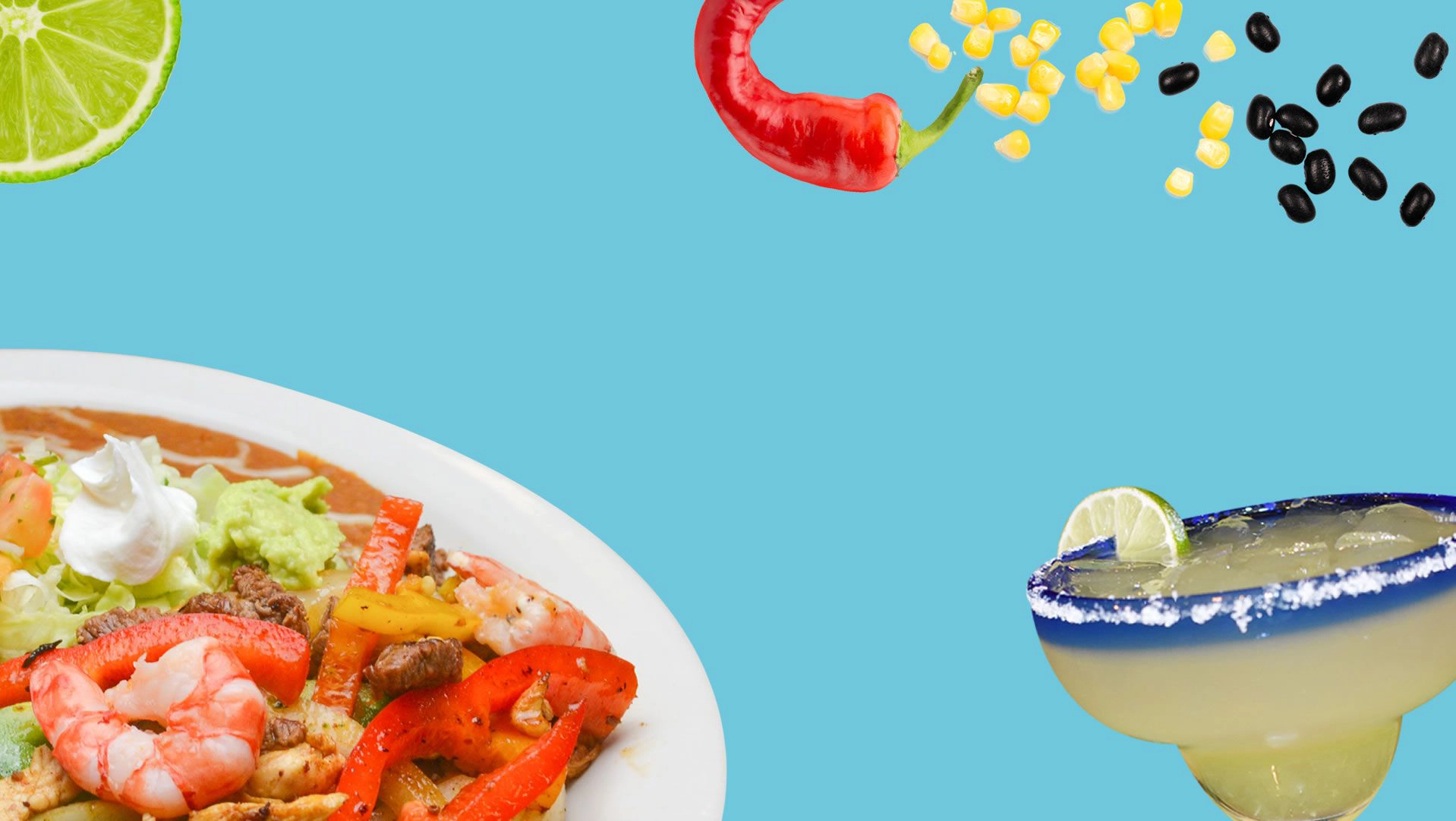 Natural
THE BEST INGREDIENTS
We've always used the best natural ingredients and we will never change.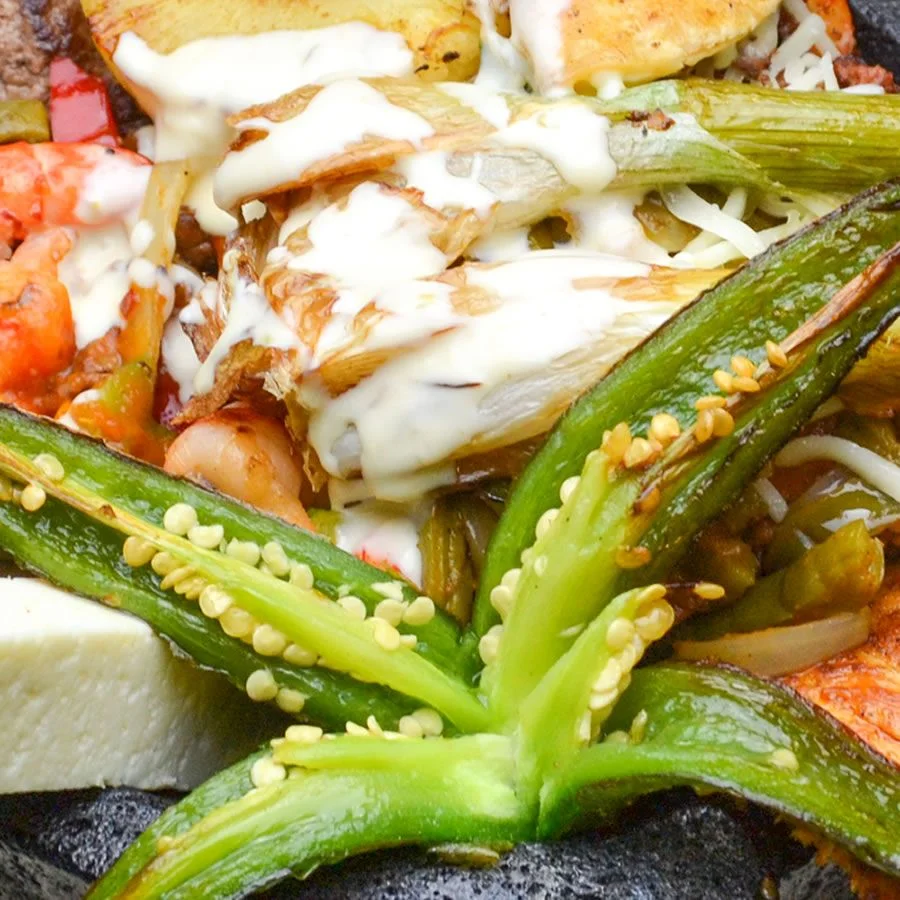 Fresh
100% FRESHNESS GUARANTEE
All of our vegetables, meats, and seafood are 100% fresh.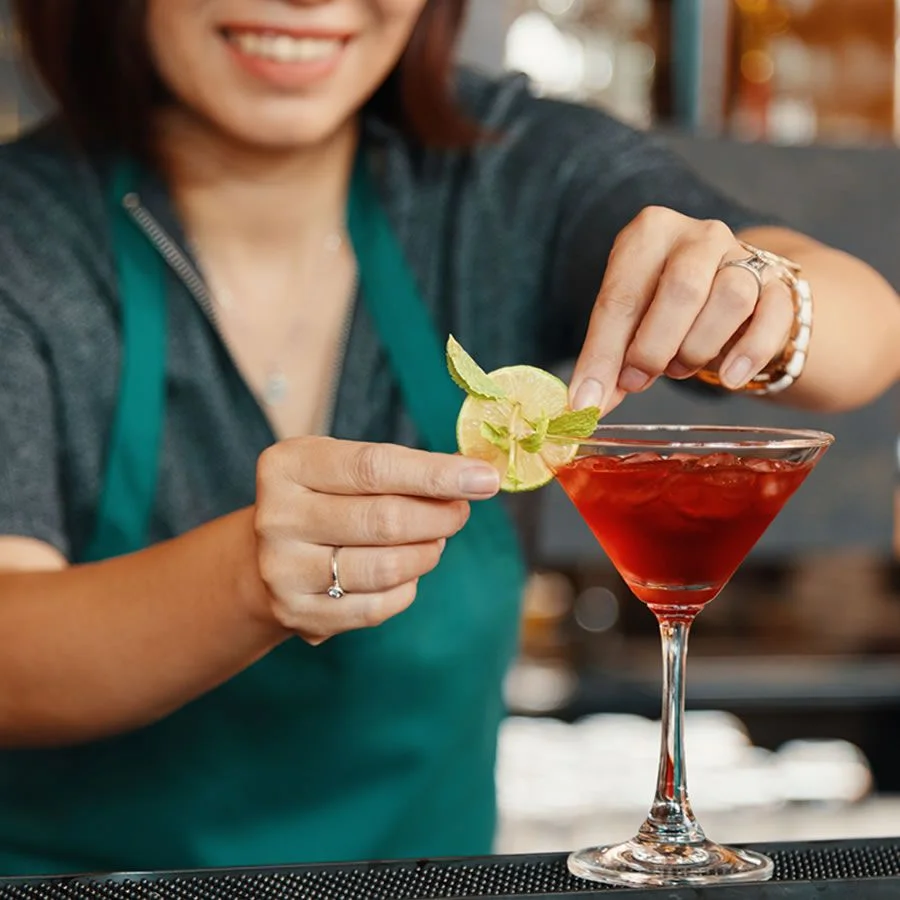 Delicious
JACKSONVILLE MEXICAN RESTAURANT
Because, all of our menu are made with passion and the best flavors.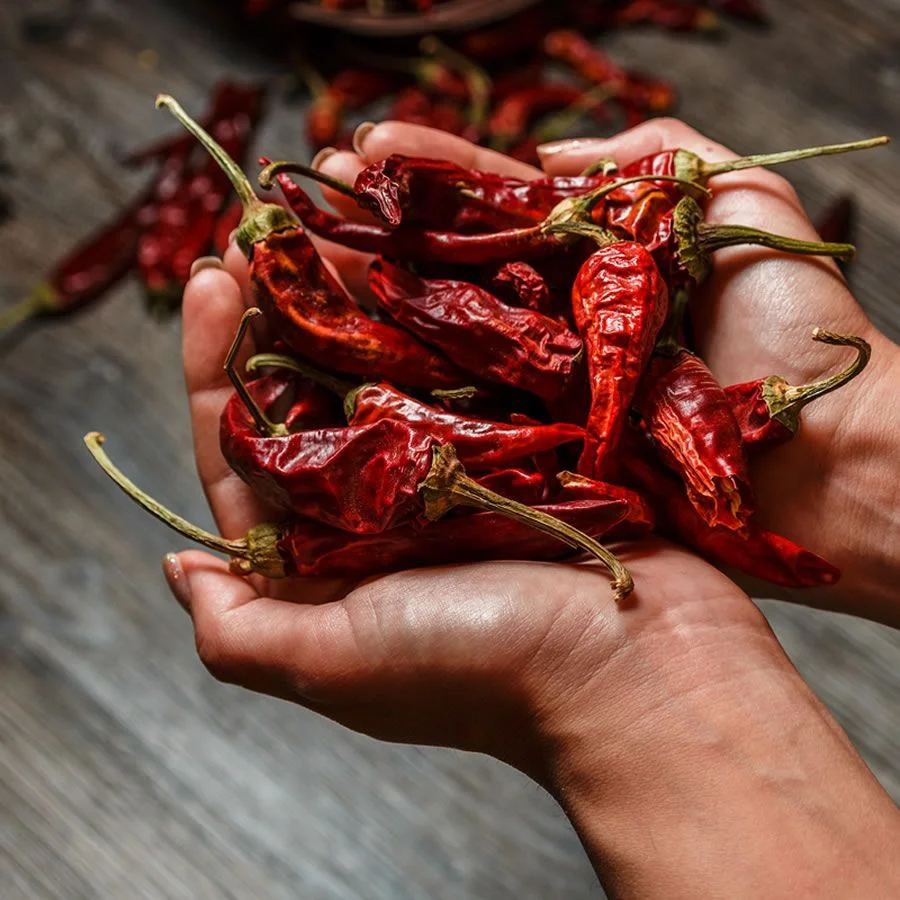 LOCATION:
2001 W Morton Ave, Jacksonville, IL 62650
HOURS:
Sunday to Wednesday: 11 am. to 9 pm.
Thursday to Saturday: 11 am. to 10 pm.