Looking for a delicious meal full of both quality and flavor? My Little Mexico's is your premier Mexican restaurant in Jacksonville, IL!
At My Little Mexico's everything in made in house, bringing out the flavors of the south with each bite. Only using fresh vegetables and produce, taste the crispness of our fire roasted peppers and tomatoes that are the perfect toppings to our singular dishes.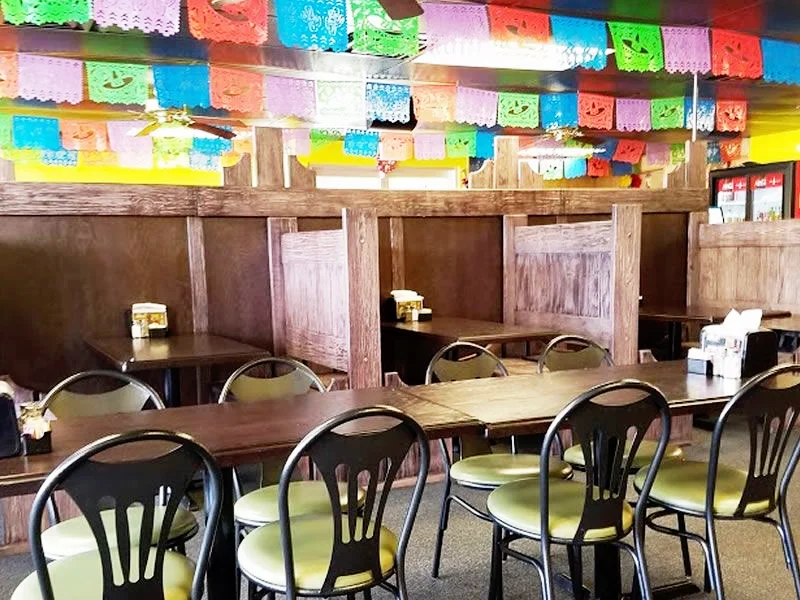 Focusing on our community, we're your neighborhood grill. Perfect for breakfast, lunch, or family dinner- either come grab a on-the-go meal, or sit down and enjoy great food with excellent service.